Sforno Italian Restaurant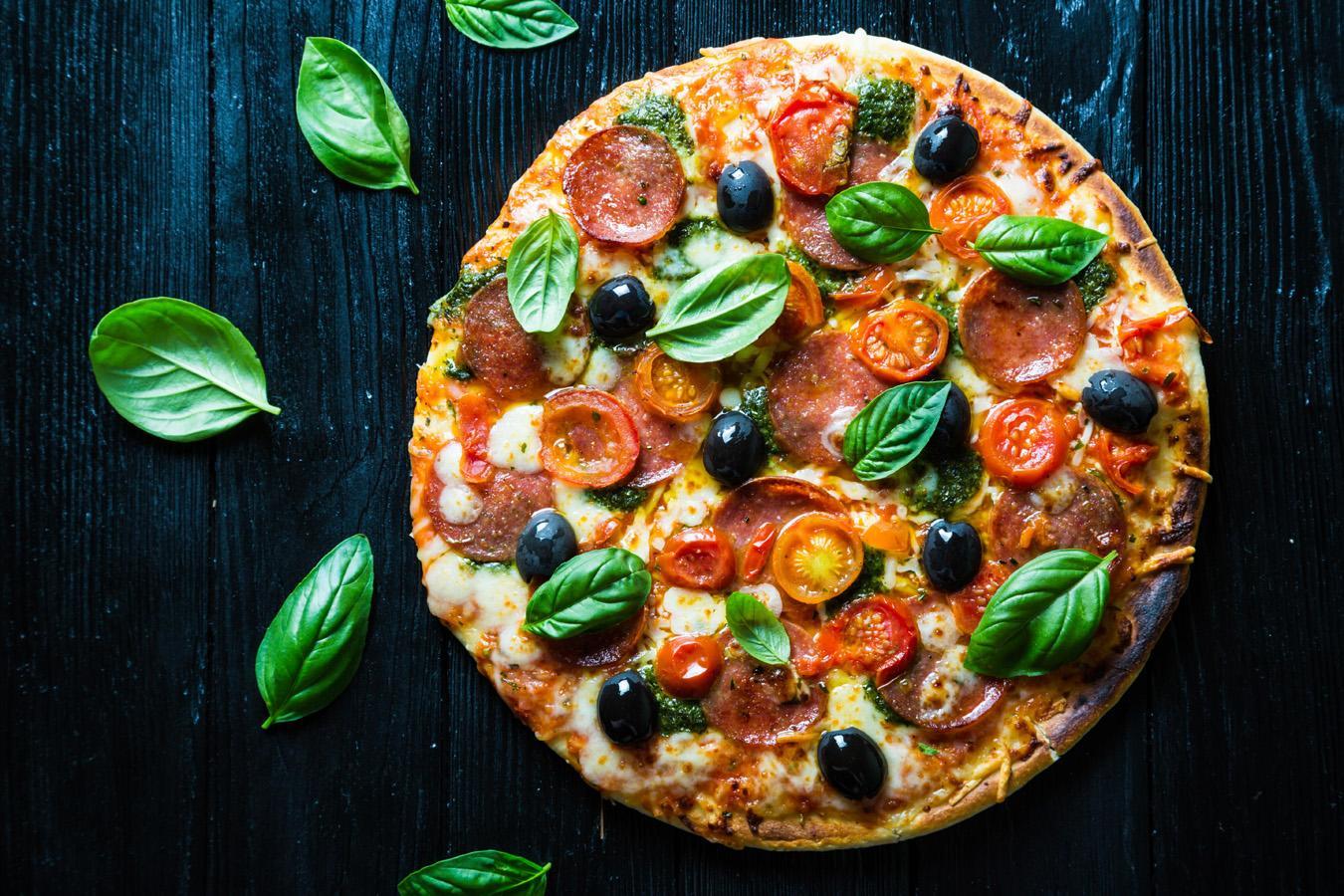 Sforno Italian Restaurant
Menu Sforno Italian Restaurant Tralee
When it comes to Sforno Italian Restaurant it should come to no surprise that our restaurant type is clearly Italian Takeaway. After all our signature dishes are all the traditional classics of Italy, all coming right to your house. And if you want to start with a classic that has defined Italian Takeaway we definitely got to talk about our Pizzas. Traditional flavours like Fhormaggio and Napolitana are present alongside more modern flavours like Meat and Sweet, making for a place where you can try out the best of both classic and modern pizza. If you want to try rice in a completely new way then you need to ask for our Risotto. Risotto is made by slowly adding water to rice, alongside many other ingredients, which results in a moist and flavorful combination, unlike any rice you've tried before. And of course our pasta selection is nothing to scoff at, from traditional spaghetti, to bolognaise or a calzone, there is a recipe and flavour for everybody at Sforno.
About Sforno Italian Restaurant Tralee
Sforno Italian Restaurant can be defined as tradition. Not only tradition in the sense of our food, which undeniably does answer to mostly classical dishes from Italian Cuisine. But tradition also means the time we've spent in the neighbourhood and with our clients. We take pride and strive to always provide our clients with the best and most authentic Italian food they can have. And that is something that has moved us for years and many to come. We love Italian food and it's precisely due to our dedication to it that we'll always strive to offer our clients the best recipes and dishes we have.
Restaurant location Sforno Italian Restaurant Tralee
We are currently located in the Tralee area, on Kerry, Upper Edward Street; to be more specific we are currently located in 16 Upper Edward Street Tralee Co. Kerry. As such we are located right on the crossing of Upper Edward Street and McCowan's Lane. This means that we are located right before one of the main business centres in town, and can be reached through most of the major roads in the area, so finding us is always easy and convenient. That said if you ever need to order from home don't forget that we also offer takeaway, both delivery and pick-up are available online through our site and official app, Sforno Italian Restaurant, available both on Google Play and Apple's App Store. Order soon and discover the true flavour of Italy in every bite.